Snart er det både bursdag og jul, og i den anledning har jeg blitt mast på (host-dessie-host) for å lage ønskeliste. Tadaaaaa:
Musikk
AM
av The Arctic Monkeys
Humbug
av The Arctic Monkeys
Sleeping With Ghosts
av Placebo
Meds
av Placebo
Kid A
av Radiohead
In Rainbows
av Radiohead
Film
The Great Gatsby
De Urørlige
The Virgin Suicides
Bøker
The Prisoner of Heaven
av Carlos Ruiz Zafón
F
ør jeg brenner ned
av Gaute Heivoll
Det finnes ingen helhet
av Helga Flatland
Øya
av Linn Strømsborg
Postsecret (har "A Lifetime of Secrets", "My Secret" og "Extraordinary Confessions from Ordinary Lives")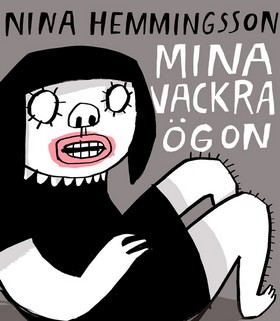 Mina Vackra Ögon
av Nina Hemmingsson
Så Jävla Normal
av Nina Hemmingsson
Mummi
Generelt ting med mummi (nå har jeg en del mummikopper, som Kjærlighetskoppen, Hufsa, Stinky, Mymla, Sniff og Hemulen - men mangler blant annet Lille My og Snorkfrøken).
Interiør
Jeg bygger rede og ønsker meg alt som kan være nytting når jeg endelig flytter for meg selv en eller annen gang i 2014. Glass, kopper, tallerkener, skåler, sengetøy, fint å ha på veggen, puter og diverse pynt. Pluss i boka for pastell, prikker og fine motiver, kanskje litt såher:
Fra kremmerhuset.
Fra
Society6
Fra Urban Outfitters
Fra Modcloth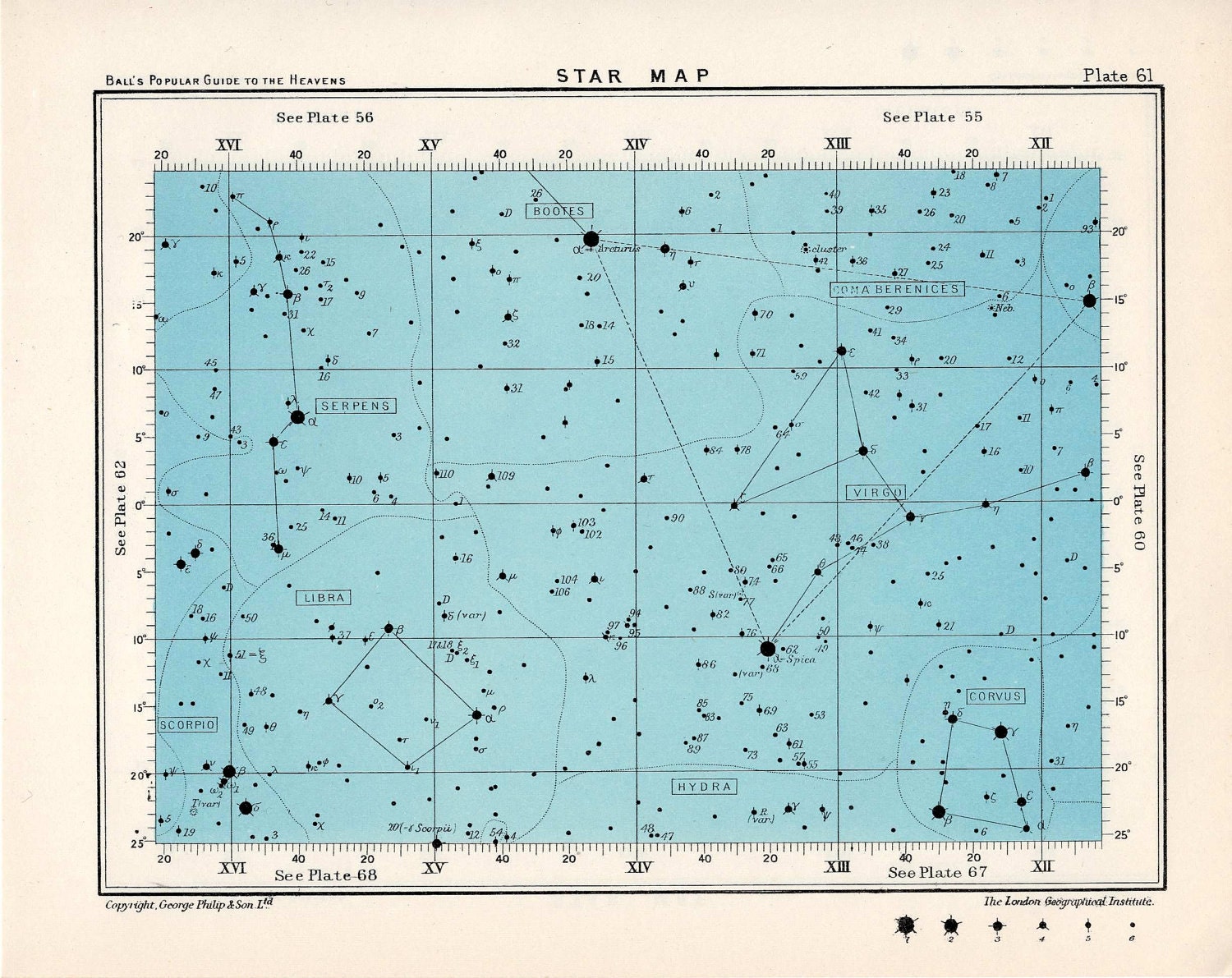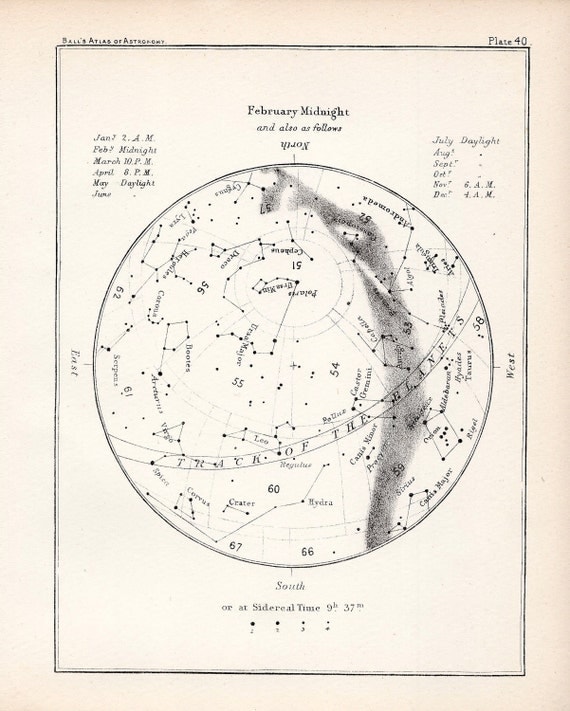 Vintage prints,
herfra
Fra Lisbeth Dahl
Klær
Varme, myke, fine gensere (må være litt lange og store, strl. large), som kanskje ligner litt på disse fra Urban Outfitters:
Og: Fine sokker, truser, skjerf, votter, smykker, armbånd, øredobber, bilder av oss sammen, en bok du mener jeg burde lese, en film jeg burde se, fotobøker, motebøker, kjøleskapspoesi, fint bokmerke, liten toalettmappe, gavekort, oppbevaringsbokser eller en ekte pandabjørn. Har alltid hatt lyst på en panda.